Lynnity is the hybrid of functional food supplement derived from traditional Chinese herbs using modern technology.
With more than 100 years of traditional recipe, Lynnity dive deeper into the treasure of Chinese herbs and combined with modern taste.
Our company positions as a creative, value conscious and natural wellness & beauty supplement brand. We grasp the faith of building a customer brand loyalty by developing a platform for everybody to discover their real wellness & beauty holistically, and reveal their personal charm as passionate individuals who love themselves and enjoy enthusiastic life.
Our long-standing company philosophy of providing natural phyto-nutrient, scientifically designed and formulated products to our customers allows us to play a key role in nutritional market, and to be a prefer resource for natural and innovative nutritional solutions that meet your needs. Many of our product formulations have been in existence for years; however, we continually review, update,and improve our product formulas based upon new developments in nutritional science.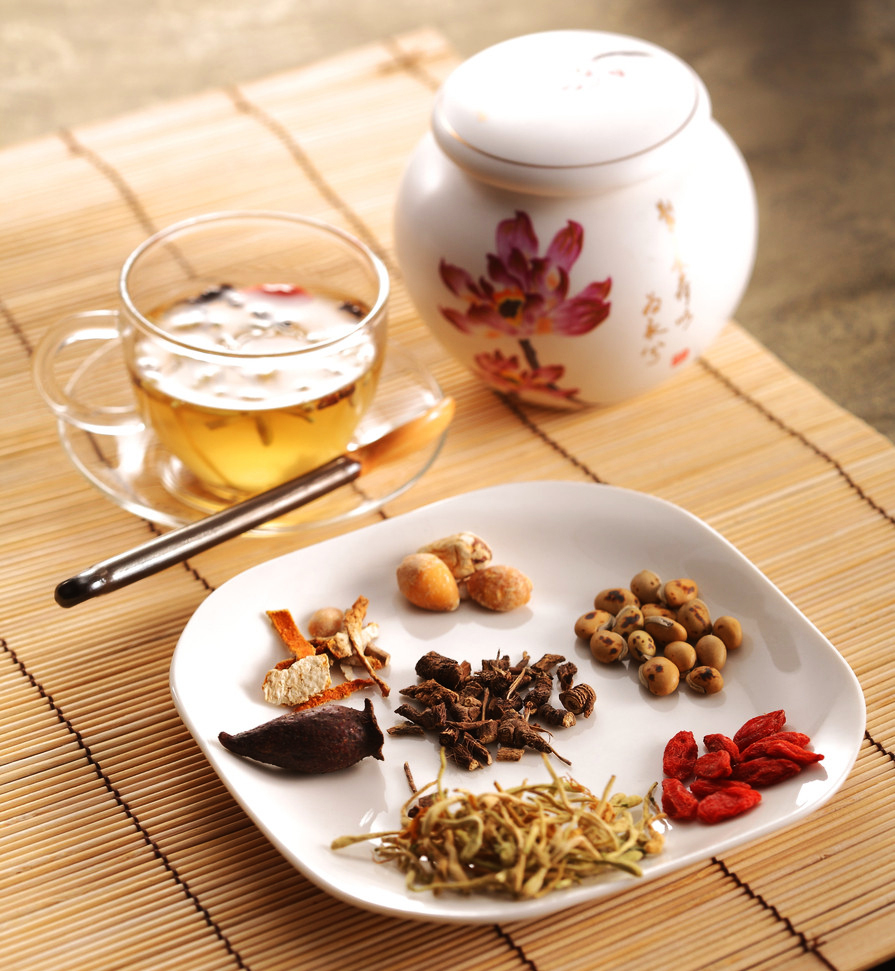 Mission
Our mission is to be the performance leader in building a wellness state for our customers, with an uncompromising commitment to authenticity,exceptional taste and unique, functional phyto-nutrient ingredients.Optimum dosages are meticulously calculated with both medicinal potency and maximum taste in mind. Less froth more function is the Lynnity creed.
Our focus is safety, satisfaction, and quality assurance. Our products are manufactured in Ministry of Health inspected and GMP & HACCP approved facilities. Each of our proprietary formulations has been researched and tested to provide the safest and most effective supplement support possible. We insist on delivering optimal services, products, and prices that are affordable for everyone.
Lynnity (让农场成为您的药坊)
我们对地球的未来深表关切,我们确实认为,拥有好的未来唯一方法就是回归大自然。本公司全方位于创意,注重价值和天然保健及美容品牌。我们不断了解顾客的需求,并且做出适当的研究,因而让顾客对我们的产品充满信心。让他们发现真正的健康与整体的美感,展示他们个人魅力,爱自己以及享受充满热情的生活。
本公司长期经营理念是提供天然植物营养,科学地设计和配制产品给我们的客户,因而使我们在营养市场上发挥重要的作用,并结合天然与创新的营养解决方案,满足您的需求。我们许多产品的配方已经存在多年。然而,我们还是不断审查,更新我们的产品配方,使我们的产品更完善。
使命
我们的使命是要为我们的客户建立一个健康的状态,承诺研发植物营养成份的各种功能,具真实性,也包含其独特非凡的品味。我们精心于配制出最佳的剂量,具有药用功效也可品尝最棒的味道。少琐物,更强大的功能是Lynnity信念。
我们重视安全,满意度和品质保证。我们的产品已通过卫生部的检验,是持有GMP和HACCP认证的工厂。我们的每一个专利配方已经通过最安全的研究和测试,尽可能提供最有效的效果。我们坚持提供最佳的服务,最好的产品,并且价格大众化。
Lynnity (Jom Jadikan Ladang Sebagai Farmasi Anda)
Kami mempunyaikebimbangan untuk masa depan planet kita dan kami beranggapan bahawasatu-satunya cara untuk mempunyai masa depan baik adalah mengutamakan KEASLIAN. Kedudukan syarikat kami yang sangat menitikberatkan nilai kesedaran serta kesihatan dan kecantikan yangsemulajadi dalam penghasilan jenama makanan tambahan kreatif. Kamimemahami bahawa untuk membina kesetiaan pelanggan dalam penjenamaanproduk merupakan satu platform dimana untuk menarik minat dankepercayaan pelanggan dalam mencari mutu produk kesihatan &kecantikan sebenar secara holistik, Malah ia juga mampu mendedahkandaya tarikan peribadi mereka sebagai individu ghairah , berkeyakinandan menikmati kehidupan dengan bersemangat.
Keutaman dan penekanan dalam falsafah penjenamaan syarikat kami adalah untuk menyediakan produk phyto-nutrien asli, yang direka & dirumus secara saintifik kepada pelanggan yang membolehkan kami untuk memainkan peranan utama dalam pasaran pemakanan, dan untuk menjadi sumber utama dalam penyelesaian pemakanan semula jadi dan inovatif yang memenuhi keperluan anda. Ramai daripada formulasi produk kamitelah wujud selama bertahun-tahun; Walau bagaimanapun, kami terus mengkaji, maklumat, dan meningkatkan formula produk kami berdasarkan perkembangan baru dalam bidang sains pemakanan.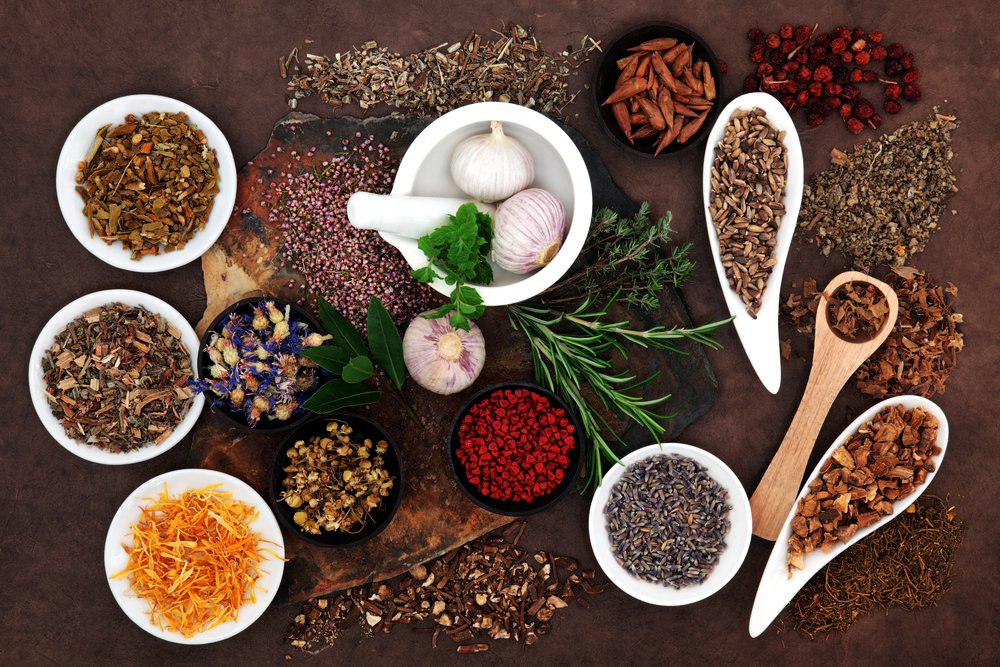 Misi
Misi kami adalah untuk menjadi pemimpin utama dalam mengekalkan dan membina keadaan kesihatan untuk pelanggan-pelanggan kami, dengan begitu komitmen tanpa kompromi untuk hasil ketulenan, rasa yang luarbiasa serta keunikkan dalam bahan-bahan phyto-nutrien berfungsi. Dos yang optimum dikira dengan teliti dengan kedua-dua potensi perubatandan rasa maksimum. Ia kurang buih serta lebih fungsi seperti yang diutamakan dalam Lynnity.
Fokus kami adalah keselamatan, kepuasan, dan jaminan kualiti. Produk kami dihasilkan dan diluluskan oleh Kementerian Kesihatan Malaysia (KKM) dan bertaraf GMP & HACCP . Setiap satu daripada formulasi proprietari kami telah dikaji dan diuji untuk memberikan sokongan makanan tambahan yang paling selamat dan seberkesan mungkin. Kami amat tegas dalam memberikan perkhidmatan yang optimum, produk harga yang berpatutan kepada pelanggan.